IGK Hair Products
LIKE YOU, OUR FORMULA IS WORK HARD BUT PLAY HARDER
We believe your first impressions need to last longer than your Instagram feed. And because your hair is unscripted as your life, you want options. Your look needs to work from runway to jetway, from your mobile office all the way to the after-party. It needs to feel at home in every city you bounce between, from coast to coast . And that's why we created IGK, products that work with how you live. So you can rock your look of the moment, in every moment, no matter where your plane touches ground.
Cruelty Free
Paraben Free
Sulfate Free
GF/Vegan
Ask your stylist about which products are best for you!
hair on earth is Tallahassee's premier VERB salon.
Verb is a professional salon line out of Austin, TX and all of Verb's products are:
ethical
cruelty free
paraben free
sulfate free
gluten free
vegan
Created with the best natural ingredients in a factory ran on solar power with 100% recyclable packaging, and all of this for
only $19 each.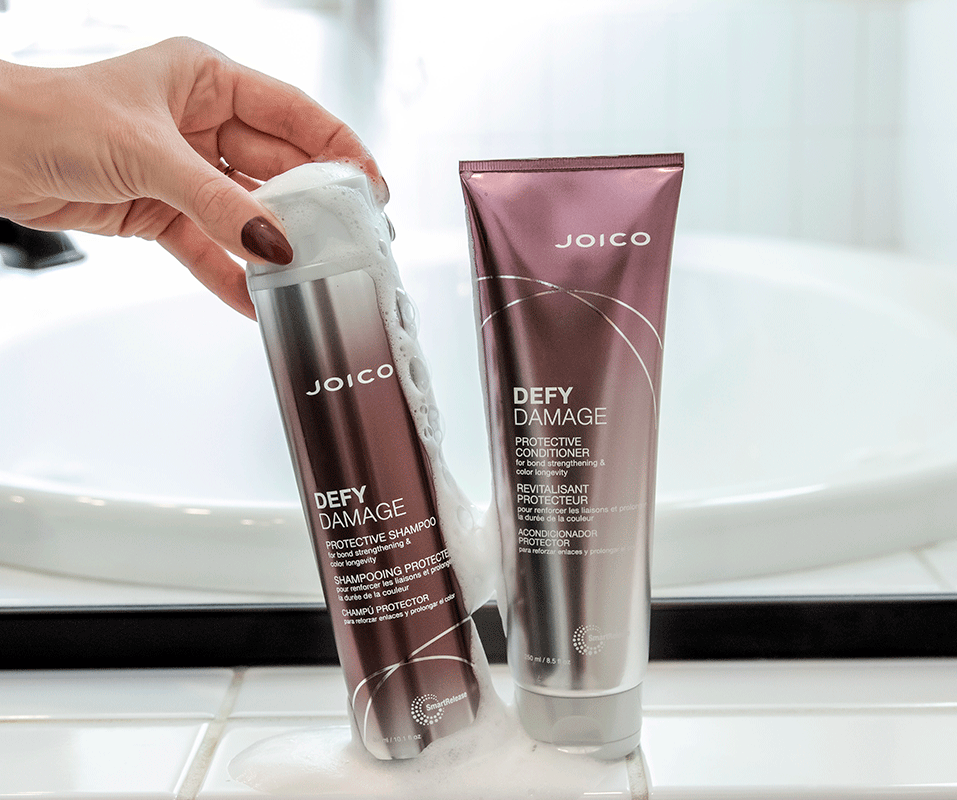 hair on earth is Tallahassee's premier Joico salon.
Joico brings you exceptionally healthy-looking hair with the most comprehensive, technologically targeted collection of home care products—all designed to put sophisticated salon results into your hands.
Joico has been innovating hair color and hair care products for 45 years. Always cruelty-free!
OLAPLEX is one of the largest independent hair care brands in the world with over 100 worldwide patents. Through a grassroots approach, the brand quickly became a global sensation, paving the way for a completely new category of haircare called "bond-building."

Read more about the science behind these products and treatments here
Olaplex is 100% cruelty free and vegan!
/